Water activities | Water activities Blanes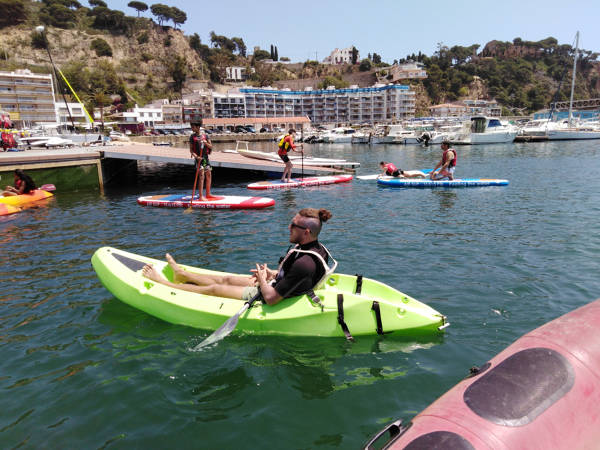 Organizing company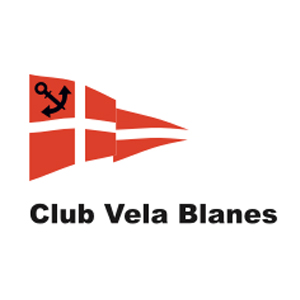 Esplanada del Port
17300
-
Blanes
-
Girona
Email:
club@cvblanes.cat
Telephone: 972 33 05 52
How to get
---
Web oficial
Blanes Sailing Club
---
Facebook
Blanes Sailing Club
---
Twitter
Blanes Sailing Club
---
Instagram
Blanes Sailing Club
---
Book your activity now
Kayak Rental
Kayaking is an activity that is carried out with a light boat and driven by a double blade without being fixed. This gives you freedom of movement and being able to go at the pace you want. It is the most used option to know Cala S'agulla and Sa Forcanera. You can also visit the coast of the great beach of Blanes and sail at a moderate distance to see Sa Palomera.
The Blanes Sailing Club offers aquatic activities such as kayaking and Paddle surfing during the months of March to October, varies depending on the season.
Approximate prices:
Individual kayak: prices 12 €/h and €20 two hours.
Double kayak: 15 €/h and €25 two hours.
It is a good activity to do with family, friends or as a couple and enjoy the beauty of the Costa Brava.
For more information visit www.cvblanes.cat/es/kayak-padel 
Book
---