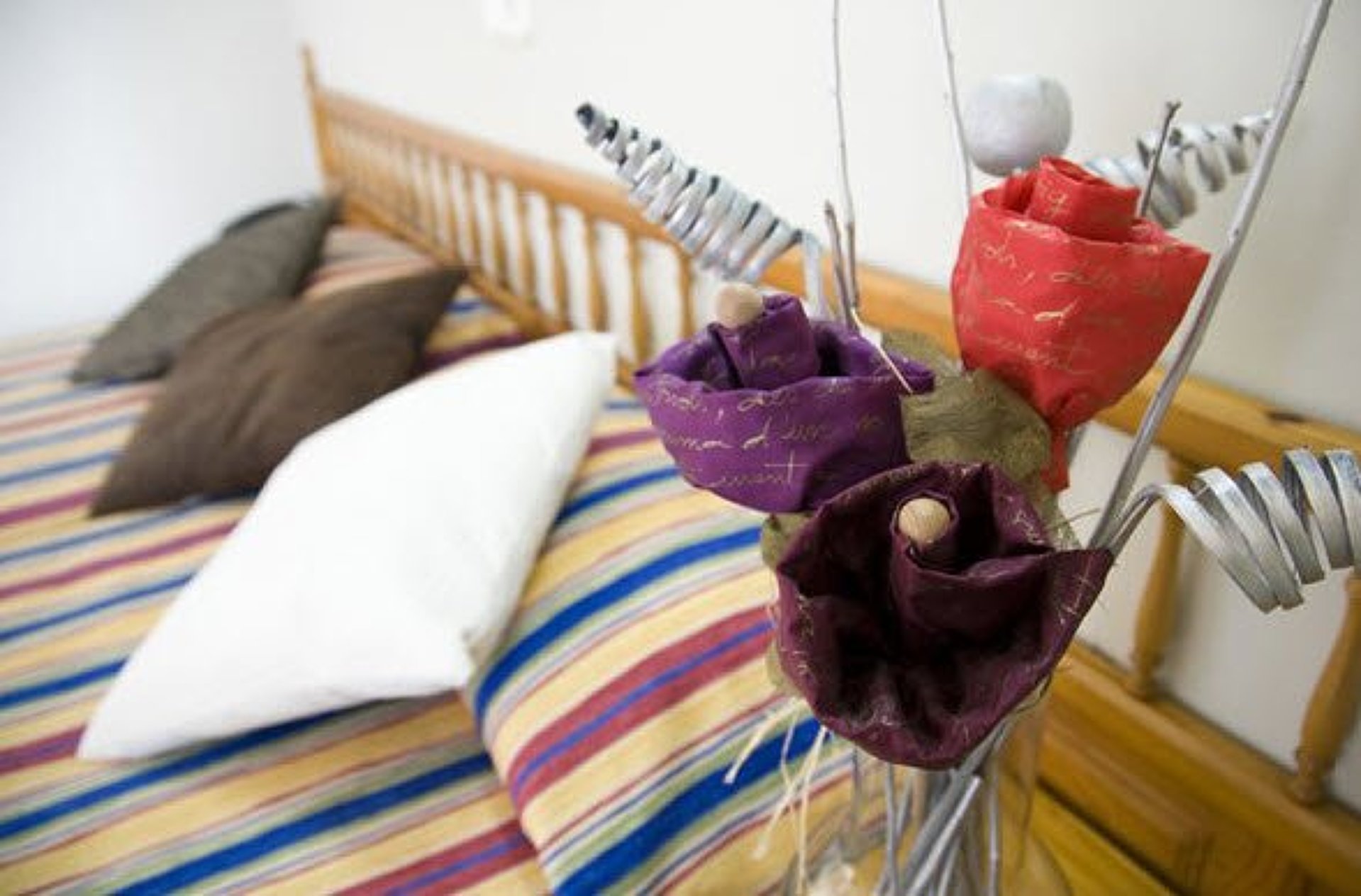 Hotel Norai
Plan your holidays in Hotel Norai
Hotel services
Jacuzzi
Luggage storage
Internet centre
Wi-Fi
Restaurant
Lounge
Bar
No pets
Internet
Free wifi
Cafe
À la carte restaurant
Car park
24 hour reception
Organised trips (not included)
Al Fresco restaurant (July and August)
Outdoor car park (unsupervised)
Reception desk
checkin: 00:00-24:00
checkout: 00:00-24:00
---
One of the main arteries of Lloret de Mar is Sant Pere street, where we find the Hotel Norai. This establishment stands out because of the personalized treat with its guests and its amazing services offer: WiFi, air conditioning, buffet breakfast and private parking.
---
Hotel Norai with a modern atmosphere, nice and familiar, is located in the shopping area of Lloret de Mar at 200 meters from the beach.
Equipped with air conditioning, heating, lift, 24 hours service, buffet breakfast, Internet café and parking.
Personalized service, ideal for all your needs during the holidays.
The 39 rooms fully renovated with air conditioning, heating, satellite TV, direct dial telephone, and safe.
Free WiFi in all rooms.
---
Opinions
Todo bien
Nos gustó mucho el personal del hotel ..
Отдыхали с подругой с 14 сентября по 25 сентября 2016 г. Заселили сразу по приезду. Номер чистый и хороший. Ежедневно уборка, замена полотенец . Хороший wi-fi в номере. Отличный персонал. Расположение удачное. Очень хороший бюджетный вариант
Hotel con la calidad de un hotel urbano en el centro de lloret, muy recomendable. Muy amables!!
Céntrico y el personal muy agradable. Fue un descubrimiento los detalles del hotel
Estancia agradable, el trato del personal muy amable con buen conocimiento y formidables sugerencias para visitar de sitios y calas de los alrededores. El hotel está bien situado. Hasta la próxima. Antonio y Carol
Estancia agradable, el trato del personal muy amable con buen conocimiento y formidables sugerencias para visitar de sitios y calas de los alrededores. El hotel está bien situado. Hasta la próxima. Antonio y Carol
Previous
Next
---
---