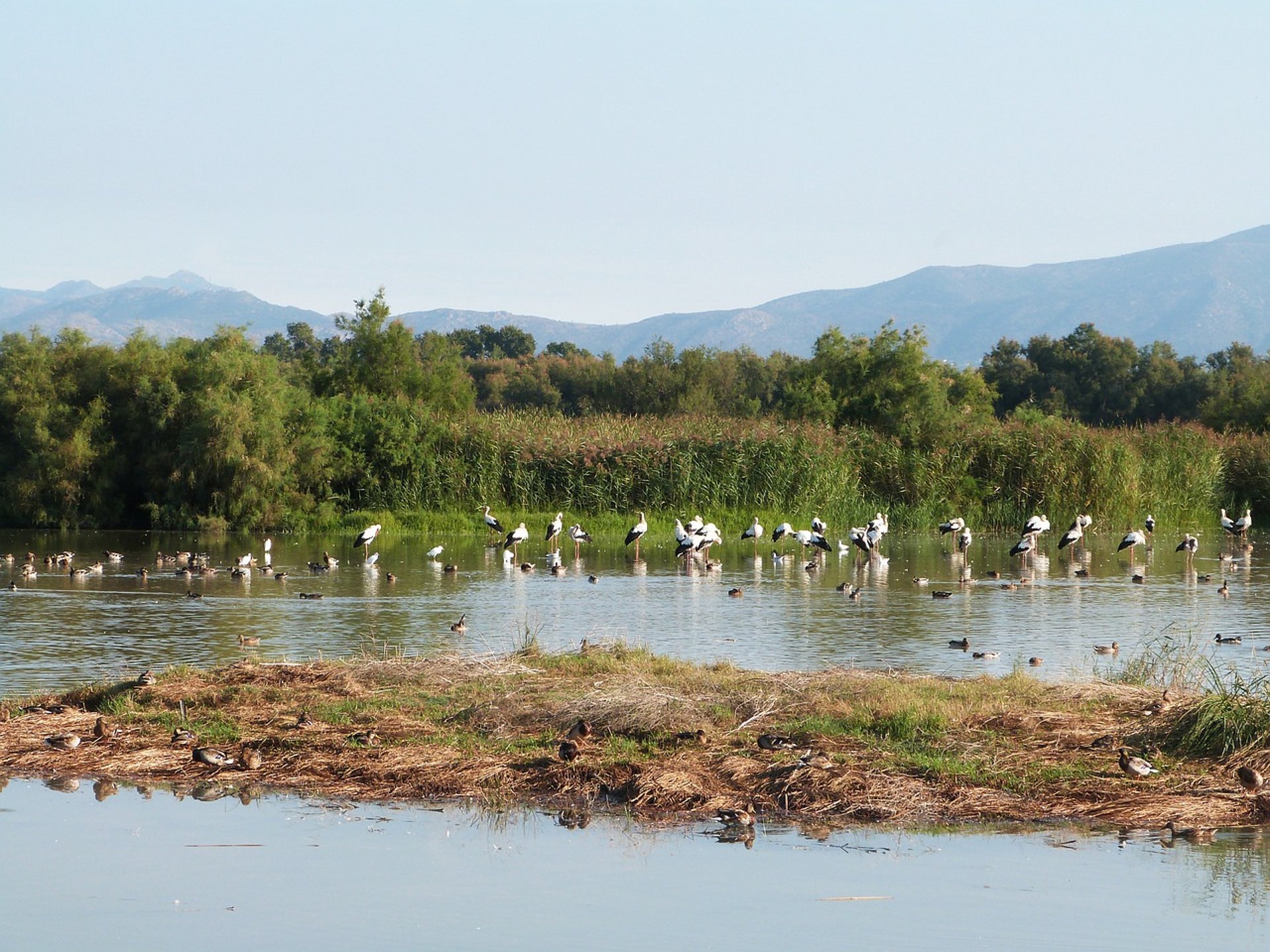 Nature and sports in Alt Empordà
Sant Pere Pescador
In the centre of the bay of Roses we find Sant Pere Pescador, a village rich in natural heritage that is partially integrated within the protected area of the Aiguamolls l'Empordà.
This spectacular setting makes Sant Pere Pescador a magnificent place to enjoy nature and outdoor activities. Its more than 6 kilometres of beaches are a real paradise for windsurfing and kitesurfing enthusiasts and professionals from all over the world. Every year, Sant Pere Pescador usually hosts a windsurfing world championship event and for a few days it becomes the international capital of this sport.
In addition, the surroundings of the municipality offer a wide range of routes to enjoy nature, either on foot or by bicycle.
Weekly market
Every Wednesday.
Time: from 09:00 to 13:00h.
Location: In summer: in the River Park. In winter: in Molo's parking.
---