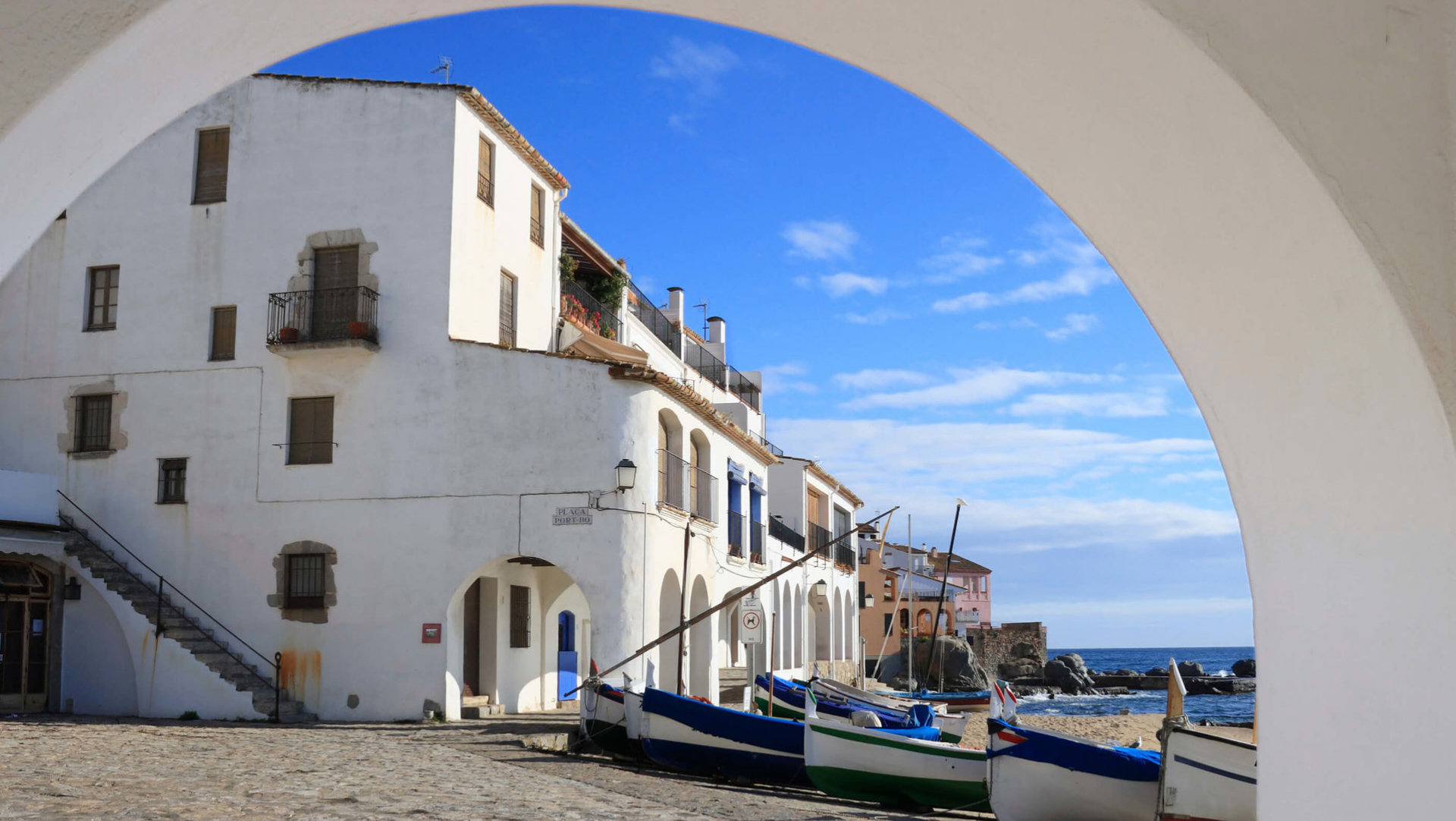 All the beauty of a fishing village
Calella de Palafrugell
Calella de Palafrugell is one of the few towns on the Costa Brava that still conserves part of the appearance it had before the arrival of tourism. The cobbled pavements, the narrow streets and the typical fishermen's houses located on the seafront are some of the elements that make up the personality of Calella.
It's a culturally very lively town, with two very important annual events: the Cap Roig Festival held in the Cap Roig Botanical Garden, and the "Havaneres" concert, which is usually held at the beginning of July in the charming square of Port Bo.
The range of hotels in Calella de Palafrugell is very wide and of excellent quality. These hotels have facilities with all the comforts you need to make the most of your stay. Moreover, some of the hotels have a very good location just a few minutes' walk from the centre and the Port Bo beach, where you will find all the charm of the town.
Weekly market
Calella de Palafrugell hasn't got weekly market, go to Palafrugell.
Every Sunday.
Time: from 09:00 to 13:30h.
Location: C/ Pi i Maragall, Palafrugell.
---