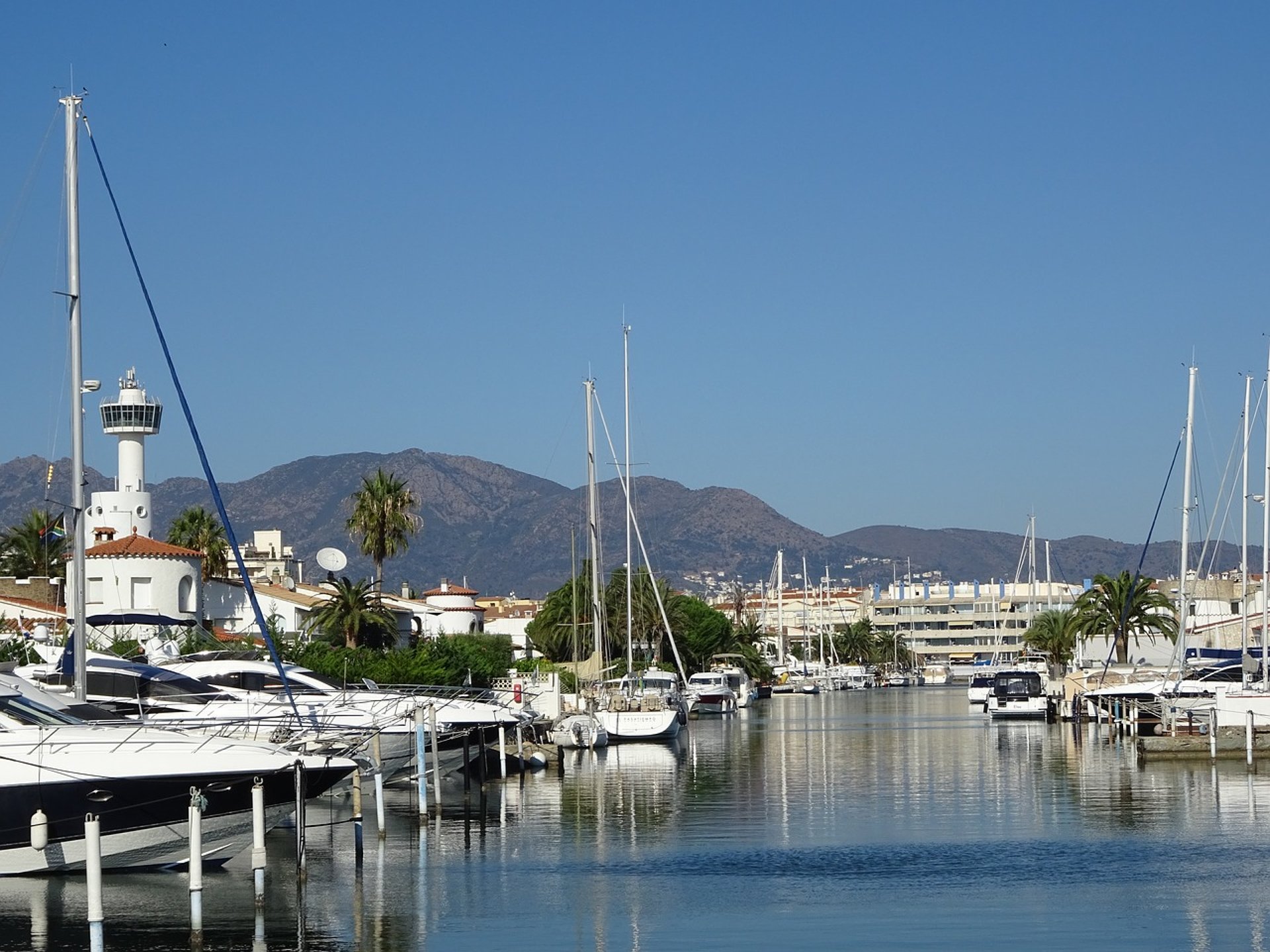 The navigable town
Empuriabrava
Looking for a map or a photo of Empuriabrava from the top it is the best way to see its singularity. Empuriabrava is a residential town plough through canals and it was built based on the urban venetian model. Nowadays, it has 24 kilometres of navigable canals, an authentic heaven for the lovers of art of navigation.
Empuriabrava is a very touristic town where you can find a lot of offers to buy or rent a holiday home in Immobiliaria Empuriabrava Montse. The lovers of adventure sports also have in Empuriabrava a reference in this town beacuse there is an airfield with a wind tunnel to practise parachuting.
Weekly market
Every Saturday.
Time: from 09:00 to 14:00h.
Location: Promenade.
---