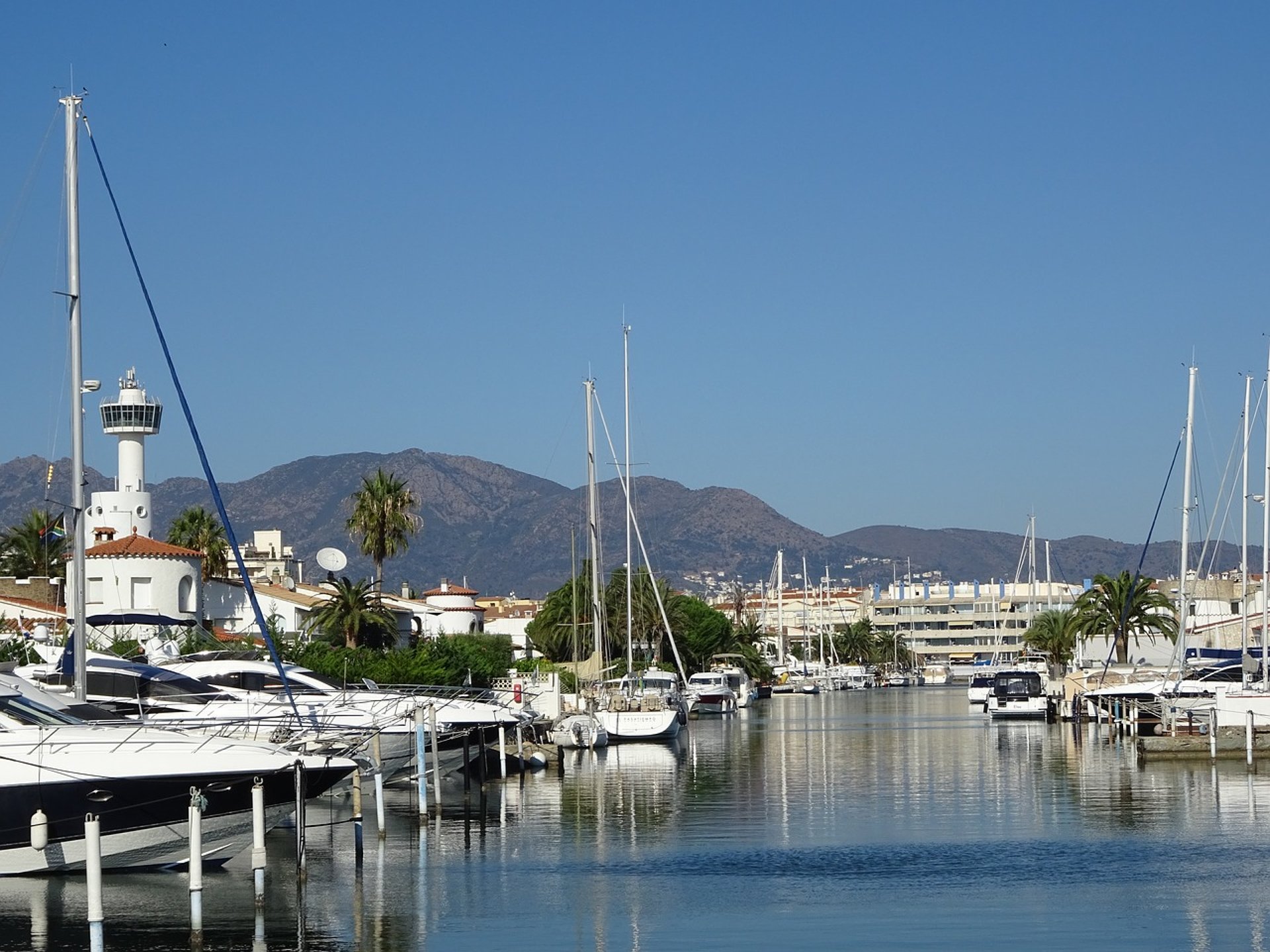 The navigable town
Empuriabrava
Seeing a map or an aerial photograph of Empuriabrava is more than enough to understand its enormous uniqueness. Empuriabrava is a residential centre criss-crossed by navigable canals and built according to the Venetian urban model. It currently has 24 kilometres of navigable inland canals, a true natural paradise for nautical enthusiasts.
Due to its nature, Empuriabrava is a very touristic town where you will find a wide range of holiday homes to buy or rent from Inmobiliaria Montse. Fans of adventure sports also have in Empuriabrava a reference to take into account, as this Alt Empordà town has a sports aerodrome with a wind tunnel where you can go skydiving.
Weekly market
Every Saturday.
Time: from 09:00 to 14:00h.
Location: Promenade.
---