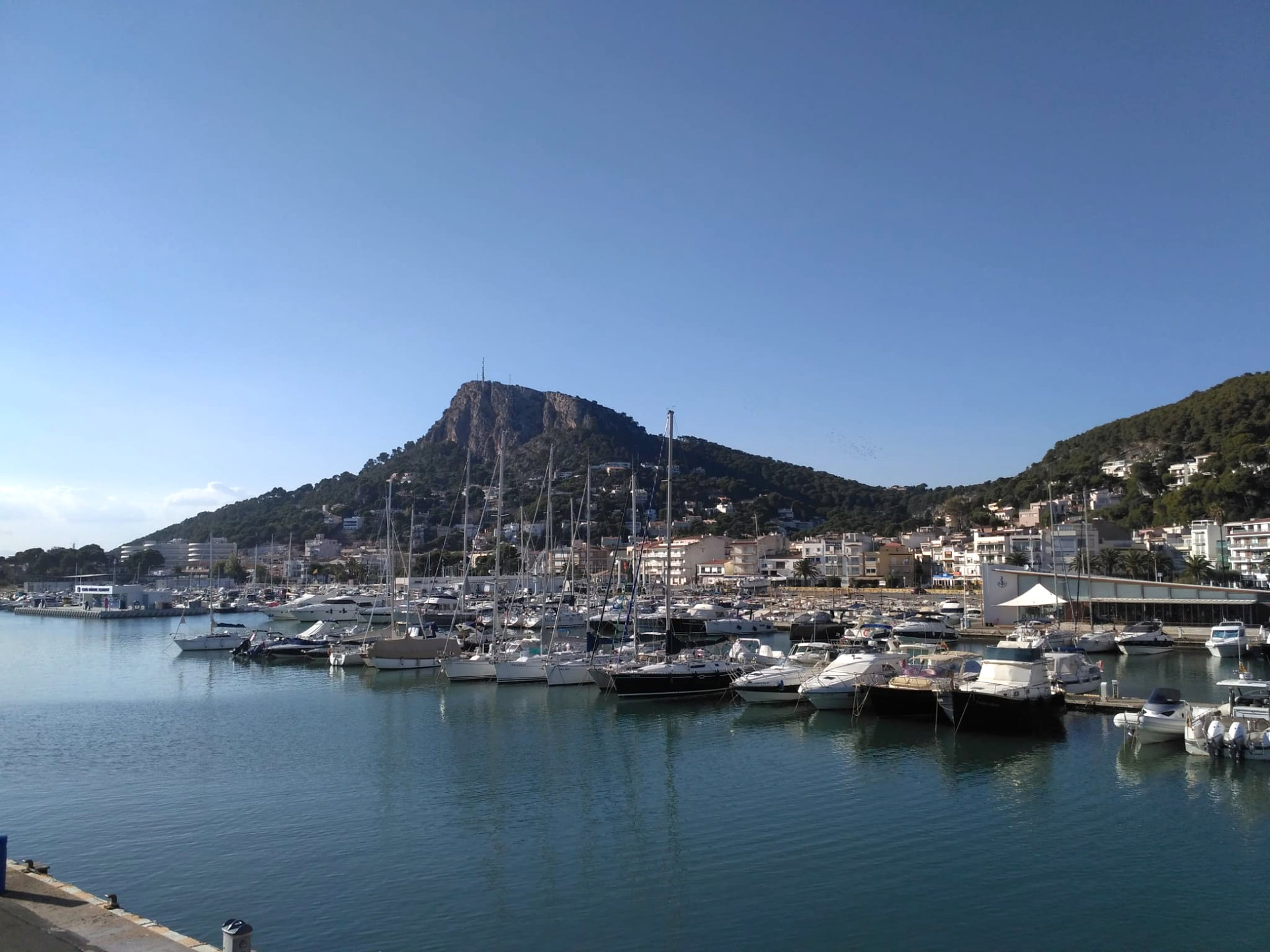 The most impressive marine nature reserve
L'Estartit
L'Estartit is an excellent tourist destination to enjoy some active tourism journeys. Stand out the fabulous sea bottom from the Medes Islands, a big reserve of fauna and marine flora considered one of the most interesting area in all the Mediterranean.
This environment makes of L'Estartit a fantastic place to enjoy all types of aquatic sports (sailing, scuba diving, kayaking, snorkel, etc.). The Parque Natural del Montgrí also is a superb area to organise trips and visit the wetland zone, the fortified farmhouses and get into the beautiful landscapes of l'Empordà.
Weekly market
Every Thursday.
Time: from 09:00 to 13:00h.
Location: Roma Avenue.
---