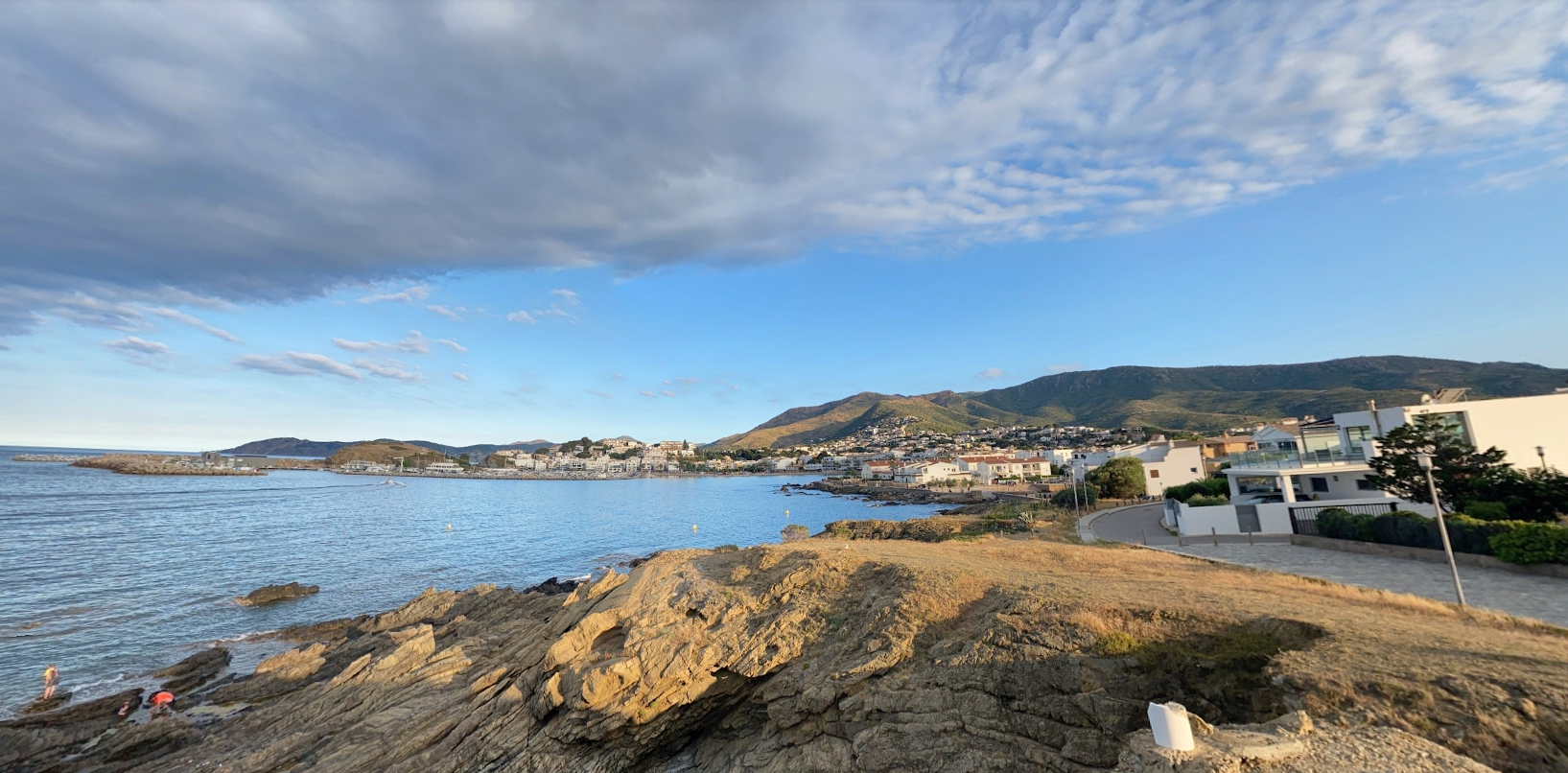 Landscape sculpted by the Tramuntana wind
Llançà
The Sant Vicenç church silhouette  welcomes us to the town centre of Llançà, a pretty village located in the north of Empordà, between the Cap de Creus peninsula and the buttresses of the Albera mountain range. This privileged location makes Llançà a highly recommended visit for hiking and cycling routes lovers.
Llançà also has an interesting range of beaches and coves scattered along its seafront, as well as many places of interest such as the Castellar tower and its beautiful views or the historic Palau de l'Abat.
The municipality still has a fishing port, as well as an area dedicated to yachting. Thus, in Llançà you can enjoy magnificent dishes made with fresh fish from the area; gastronomy and wine lovers will also find numerous wine routes and activities.
Weekly market
Every Wednesday.
Time: from 09:00 to 13:00h.
Location: C/ Requesens.
---