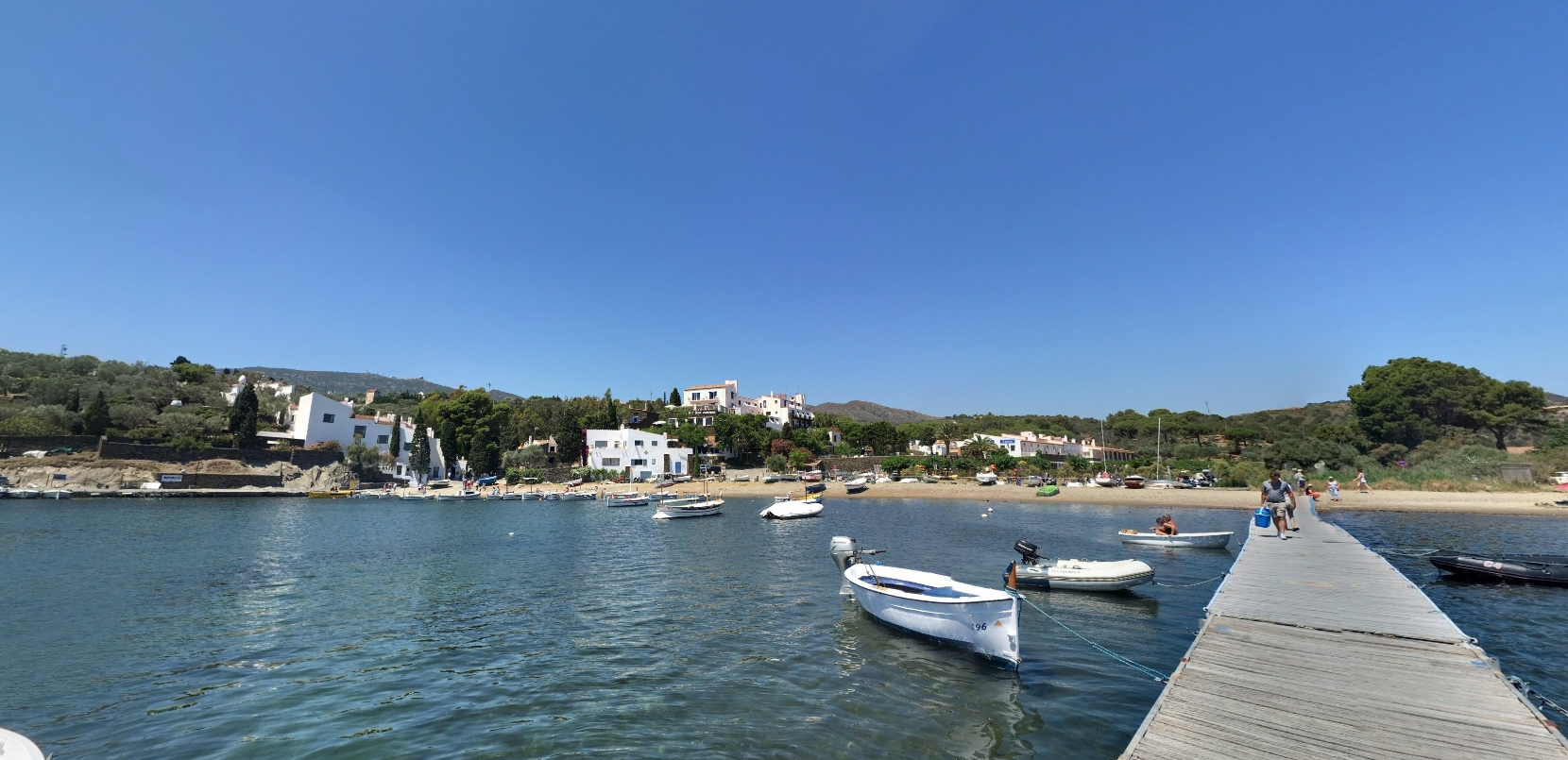 Salvador's Dalí legacy
Portlligat
Portlligat is a village located on the Cap de Creus and belongs to Cadaqués. Due to its good location, this coastal spot became the main base for many fishermen in Cadaqués. Nowadays, Portlligat is mainly a tourist area, with two hotels and several businesses aimed at visitors.
As well as having a very pleasant beach, Portlligat is also home to the Salvador Dalí House-Museum, a space that can be visited and which was the place of residence of the brilliant painter from Empordà. The house was designed and decorated by Dalí himself, and is one of the spaces that make up the Dalinian Triangle, together with the Dalí Museum in Figueres and the Palau de Púbol.
Weekly market
Portlligat hasn't got weekly market, go to Cadaqués.

Every Monday.
Time: from 08:00 to 14:00h.
Location: C/ Riera de Sant Vicenç.
---