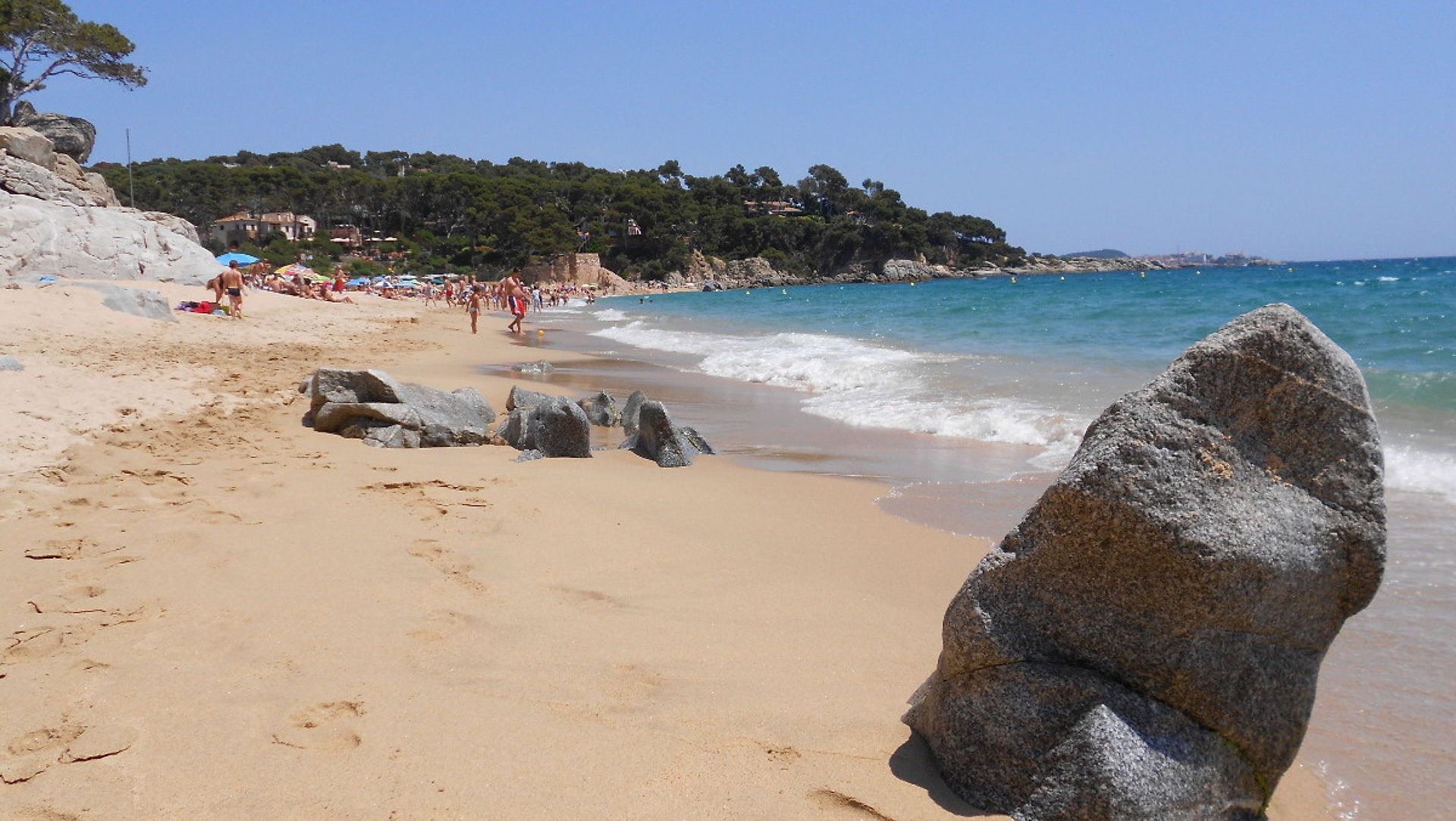 Wine tourism in Costa Brava
Sant Antoni de Calonge
Sant Antoni de Calonge is a maritime village in Calonge. An area to enjoy the family tourism thanks to its big offer in nautical activities, hiking routes or activities related to the wine industry, one of the main products more valuable in Calonge.
The visitor also have the oportunity to enjoy the history of the village doing a visit in the roman village of Collet or other interesting sites like the Calonge castle or the Puigsesforques dolmen.
Weekly market
Every Wednesday.
Time: from 08:00 to 14:00h.
Location: Josep Mundet promenade.
---