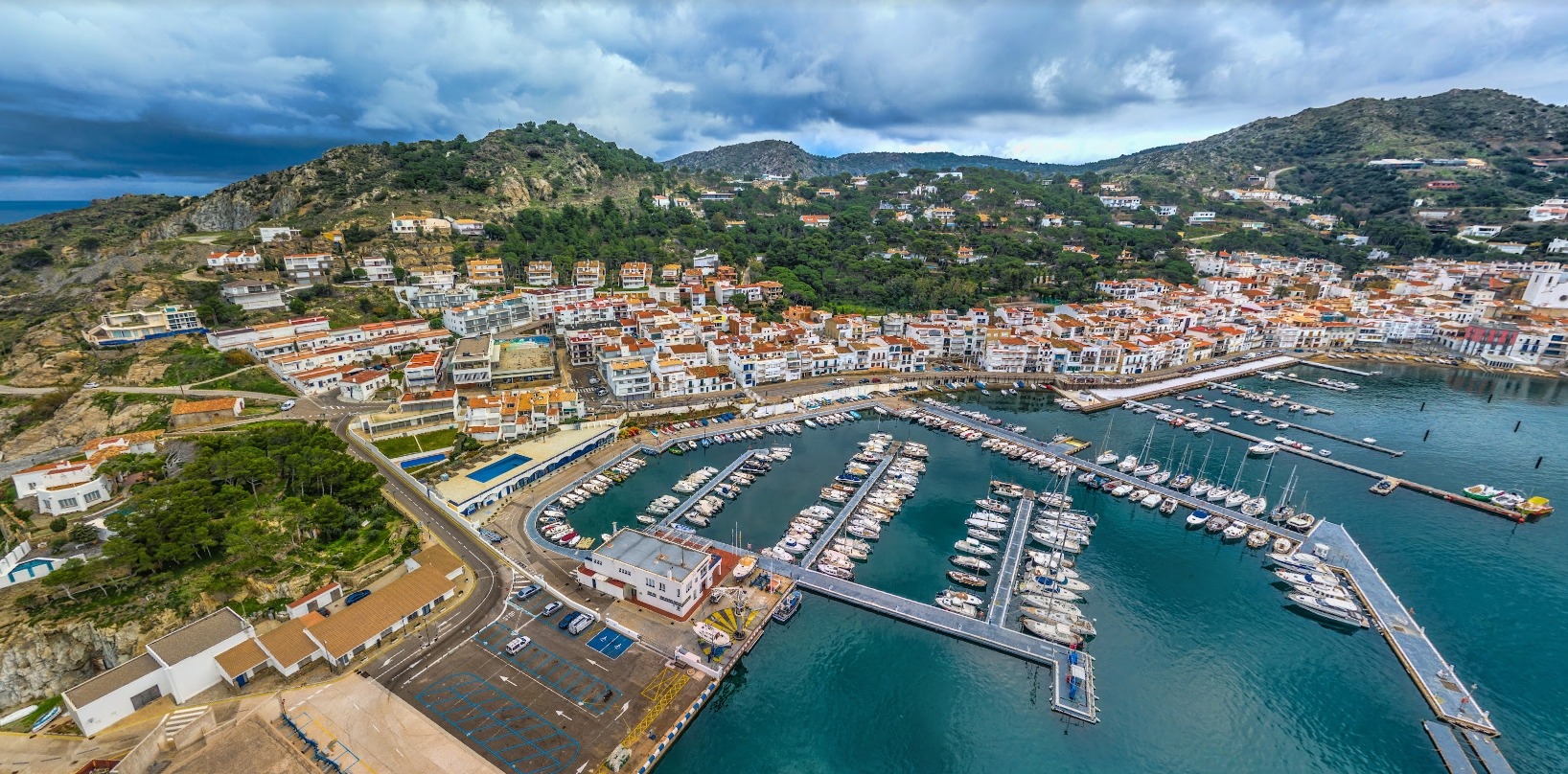 The pleasure of nature
El Port de la Selva
Port de la Selva is located in the North coast of Cap de Creus, in Alt Empordà.
The main attraction it is the port, in honor of their fishing tradition, although the tourism has been taken the first position in the economical sector. Its other tourist attraction is the church of Santa María de las Nieves, and of course, a few kilometres near, the Monastery of Sant Pere de Rodes.
Weekly market
Every Friday.
Time: from 07:00 a 13:00h.
Location: C/ de la Ribera.
---