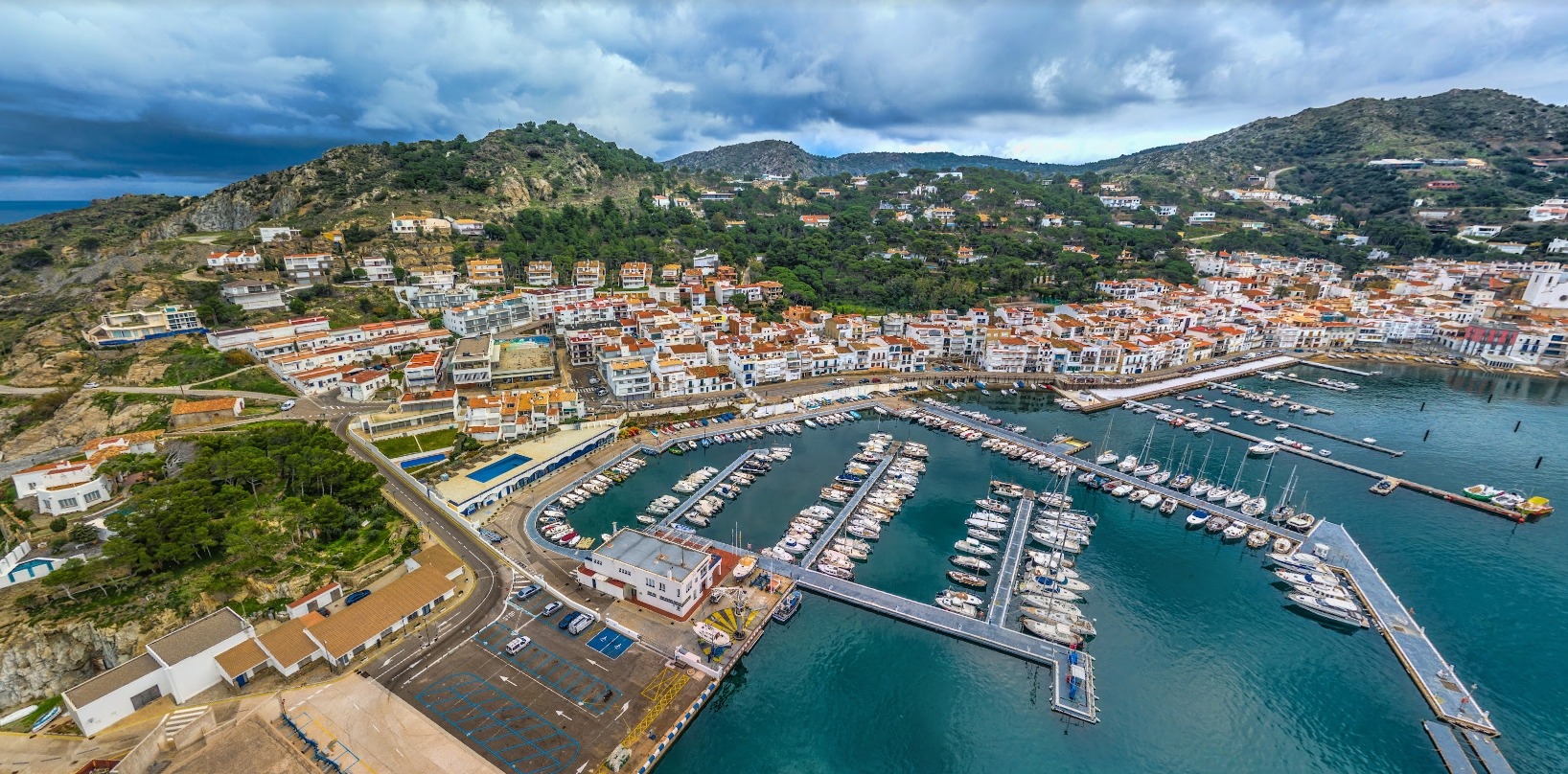 The pleasure of nature
El Port de la Selva
El Port de la Selva is located on the north coast of Cap de Creus, in Alt Empordà. Its natural environment is abrupt, characterised by the streams and torrents of the buttresses that flow down from the Rodes mountain range.
It is a town with a fishing tradition, with a port that specialises in shrimp fishing, but also has an area dedicated to sport and recreational sailing. Visitors can enjoy a wide range of water sports such as sailing, windsurfing and scuba diving.
Some of its main places of interest are perched on the Serra de Rodes mountain range. It is here that we can enjoy spectacular routes to discover the Sant Pere de Rodes monastery, the Verdera castle or the remains of megalithic culture.
The coast of El Port de la Selva has a wide range of very diverse coves and beaches: rocky, sandy, unfrequented or family beaches. A wide range of possibilities for all tastes.
Weekly market
Every Friday.
Time: from 07:00 a 13:00h.
Location: C/ de la Ribera.
---