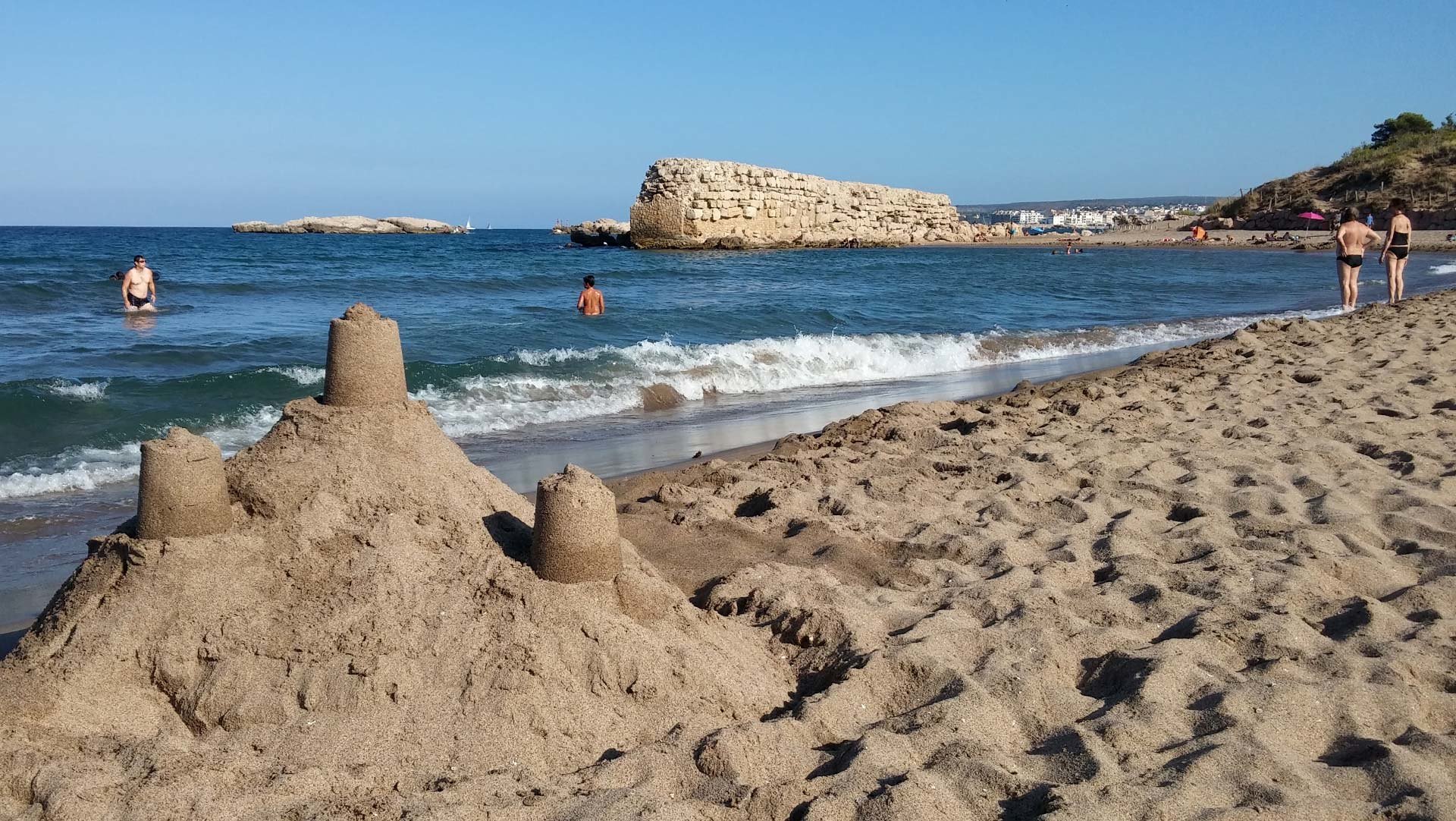 Reference cultural heritage
Sant Martí d'Empúries
Ancient capital of Empúries county, Sant Martí d'Empúries is actually a village that preserve a significant area of its medieval past. As a whole, has been declared Bien Cultural de Interés Nacional.
The village conserves part of its medieval walls and the original aspect in a lot of its streets. The main arteries of the town end in the Major Square, one of the main tourist attraction.
Sant Martí d'Empúries also has an archeological deposit, Empúries Ruins, where there are two important colony settlements from Greek and Roman origin.
Weekly market
Sant Martí d'Empúries hasn't got weekly market, go to l'Escala.
Every Sunday.
Time: from 09:00 to 13:00h.
Location: Universe Square and Promenade, l'Escala.
---