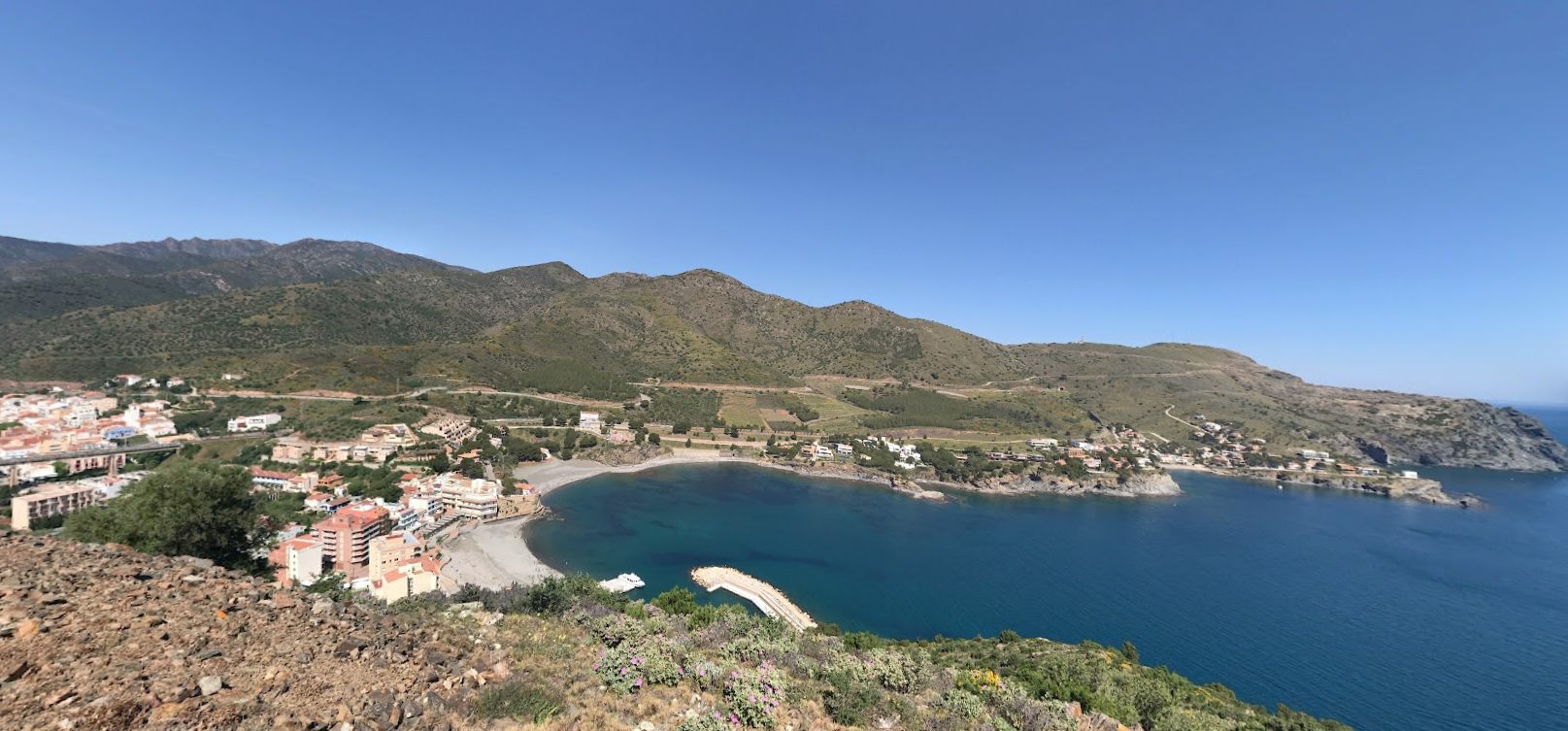 A secluded spot away from the crowds
Colera
Colera is a municipality located between Llançà and Portbou, in the north of the Costa Brava. The town centre is small, and is very secluded around the seafront of the bay of Colera.
It is a very suitable town for active tourism. From Colera, you can enjoy several hiking and cycling routes, discover beautiful natural areas, discover the remains of its megalithic culture or visit historic buildings such as Sant Miquel de Colera church or the Molinàs castle.
Water sports lovers will also find incredible spots for paddle surfing, snorkelling or kayaking, such as Rovellada cove.
Weekly market
Every Monday.
Time: from 08:00 to 13:00h.
Location: On summer: sector de Ponent (at the beginning of the town). The rest of the year:  Javier Ugarte square (town centre).
---