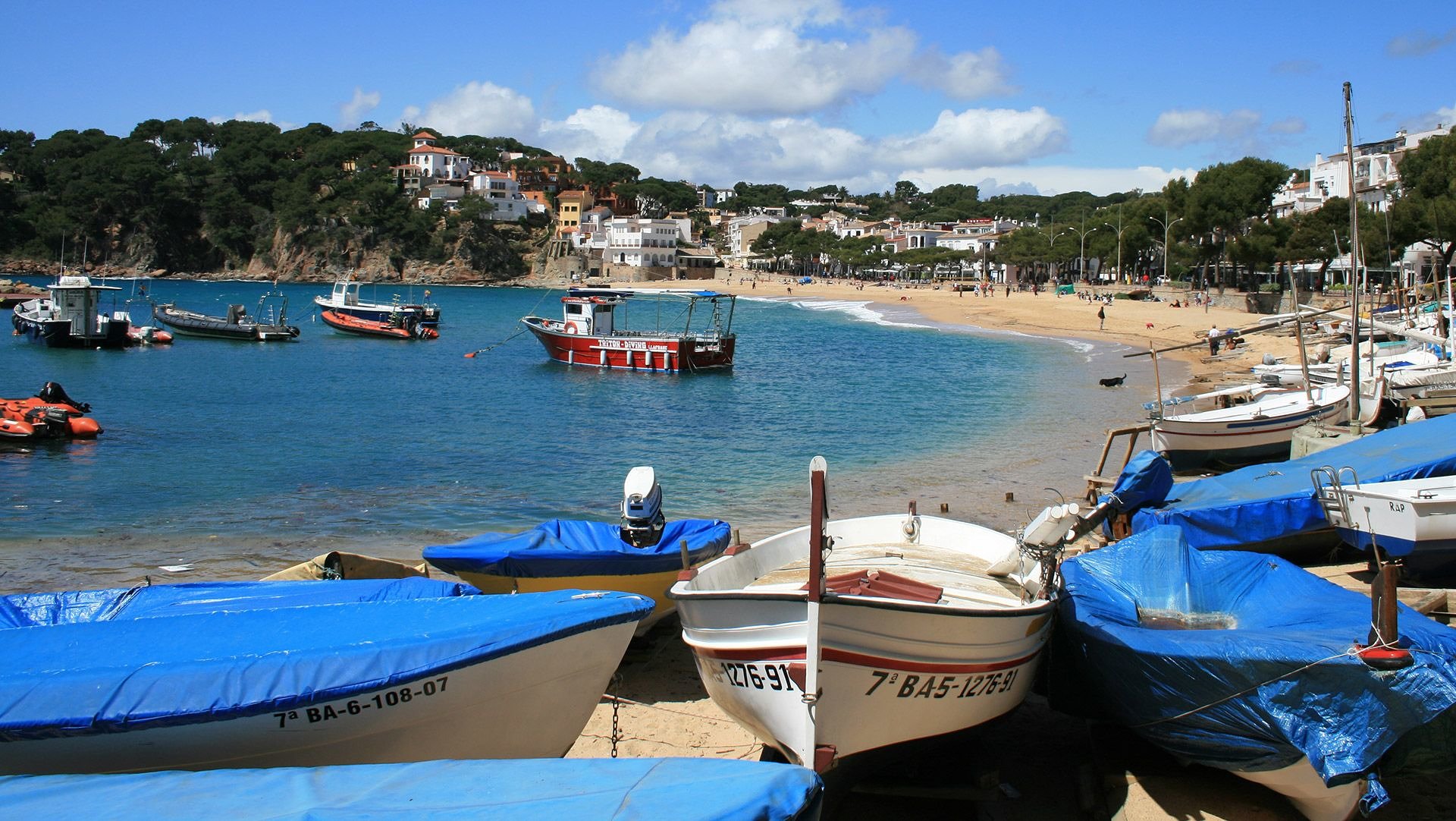 Sailor's serenity
Llafranc
Llafranc is one of the most charming towns on the Costa Brava. Together with Calella de Palafrugell and Tamariu, it forms the beautiful coastline of the municipality of Palafrugell.
The main attraction of the municipality is located at its beach, which is large, family-friendly and very pleasant. This area is flanked by the Cipsela promenade, which offers a wide range of restaurants, bars and shops.
At one end of the bay we find the marina, a point where starts the coastal path that leads to the Sant Sebastià lighthouse, a spectacular spot 169 metres above sea level; one of the most privileged viewpoints on the whole of the Costa Brava.
Weekly market
Llafranc hasn't got weekly market, go to Palafrugell.
Every Sunday.
Time: from 09:00 to 13:30h.
Location: C/ Pi i Maragall, Palafrugell.
---