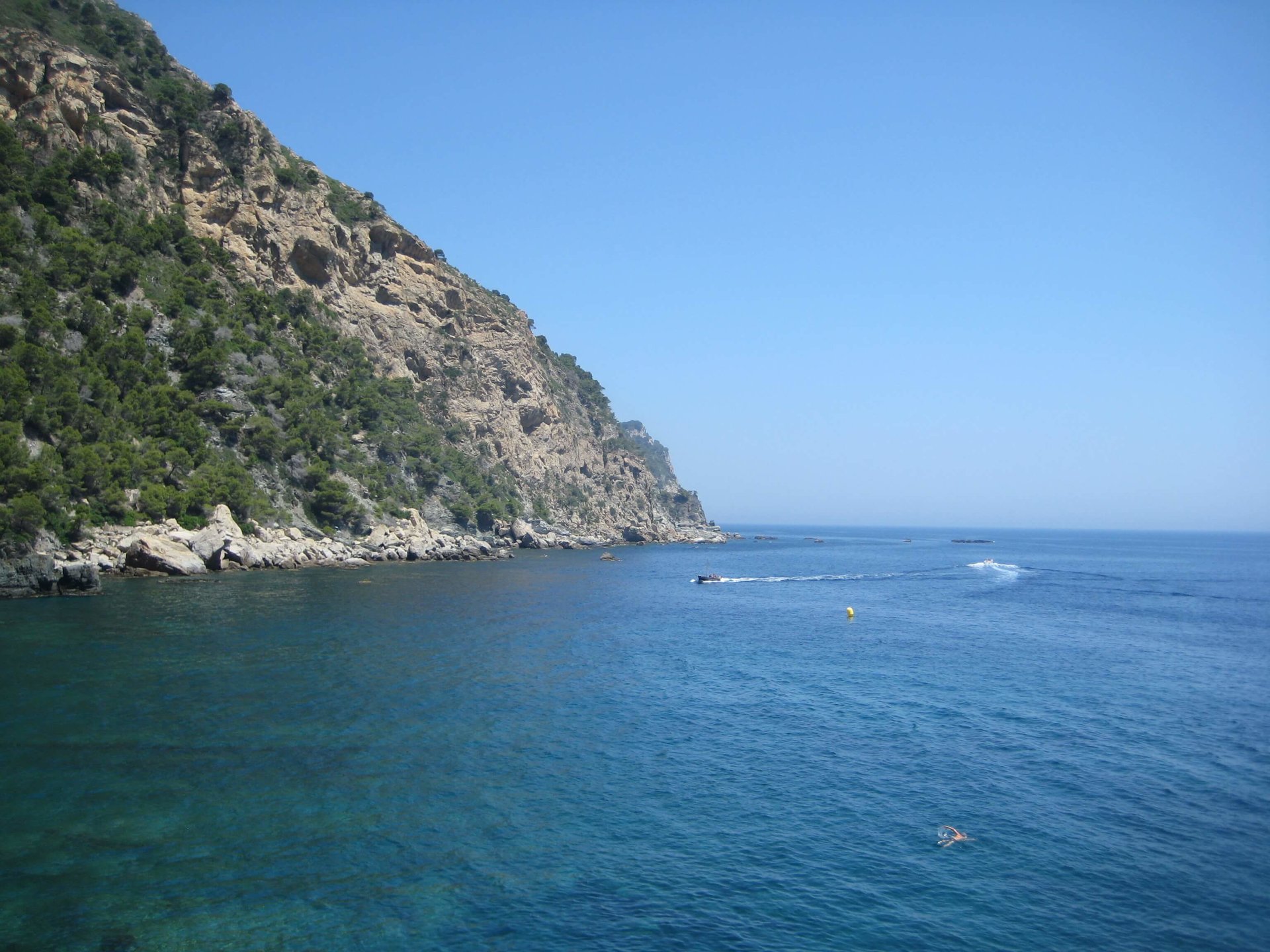 The "indianos" legacy
Begur
Begur is located in the heart of the Costa Brava, next to the Empordà plain. The village is dominated by its castle, which occupies one of the many hills that characterise the municipality's rugged landscape.
This rugged, natural setting is home to some of the most beautiful coves and beaches in this area of the Costa Brava. Visitors can also enjoy the scenery offered by the three coastal paths that link the different beaches and coves of Begur.
The legacy of the "Indians" is one of the main cultural attractions of the town. The inhabitants of the village, who prospered during the 19th century thanks to their business in Cuba, left magnificent architectural traces of their experience in America.
Weekly market
Every Wednesday.
Time: from 08:00 to 13:00h.
Location: Village centre.
---